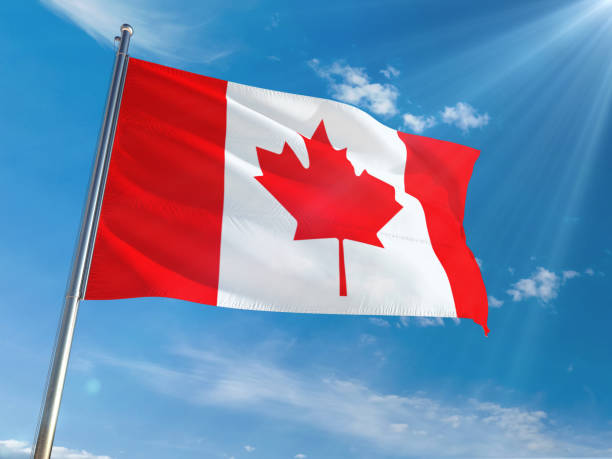 Holy Cow hoser, there have been millions of Americans that want to move to Canada in the last week. I mean the whole Google thing was blocked up with people trying to find out how to get in up here. There were 8.5 times as many searches for "How to move to Canada" as usual. So many folks looking to get in the Great White North that they even shut down the Royal Canadian Visitor web site for a spell. Some thought Trudeau was giving away free tickets again or that Trump was coming back to Washington. Yep, we would love to have more folks up here enjoyin' the relaxin' attitude we have lots of stuff that you yanks seem to want to fight about. Being a socialist country we just let a lot of stuff slide and don't really get much into yelling or fighting with each other.
Abortion is legal in Canada, and Prime Minister Justin Trudeau called the Supreme Court's decision "horrific." "My heart goes out to the millions of American women who are now set to lose their legal right to an abortion. I can't imagine the fear and anger you are feeling right now," Trudeau said. Joyce Arthur, executive director of the Abortion Rights Coalition of Canada told CBC that she's concerned Americans seeking abortion in Canada could overwhelm clinics and is calling for more funding. Canada wants more people to develop all the resources of a country with more land than the US with about one tenth the people. In fact, if you want to keep your babies, we have a great program that gives moms and even dads 13 months off work with 80% of your pay. Hey hoser don't be teasing us like so many of your American celebrities that lied saying they would move here and never did like: Snoop Dogg, Lena Dunham, Chelsea Handler, Ne-Yo, Neve Campbell, Raven-Symoné, Bryan Cranston, Alec Baldwin, Barbara Streisand, Whoopi Goldberg, Miley Cyrus, Cher, Samuel Jackson, Jon Stewart, George Lopez, and Al Sharpton. Hmm, you know what… maybe it is good that our immigration system is so slow and so picky.
You Betcha Canada is grand (several grand)
What is Canada's national board game?
Sorry
When my wife told me that the Prime Minister of Canada got re-elected, I thought she was lying.
It's Trudeau.
I love summer in Canada!
It's my favorite week of the year!
The government of Canada is forming a council to determine the merits of decriminalization of all drugs.
It will be a High Council
June 29th Birthdays
1962 – Sharon Lawrence, 1983 – Lilly Rabe, 1990 – Jasmine Richards, 1951 – Melora Hardin
1992 – Kwahi Leonard, 1994 – George Sampson, 1944 – Gary Busey, 1951 – Craig Sager
Morning Motivator:
You can't BUILD a reputation based on what you are GOING to do.