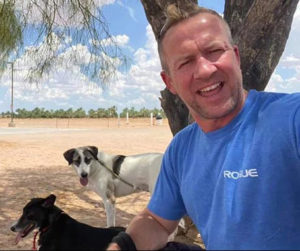 Paul 'Pen' Farthing was a Royal Marine who served in Afghanistan in the mid-2000s. After seeing the ways the locals treated animals generally and dogs particularly, Farthing set up an animal shelter in the country to rescue cats, dogs and donkeys. When the Taliban seized power in the country, he started a campaign to have his staff, their families and 140 dogs and 60 cats evacuated from the country, reports BBC. Farthing managed to fly out on a privately chartered plane on Saturday with around 150 cats and dogs on board, landing at Heathrow on Sunday morning. Farthing said he had "mixed emotions" after landing at Heathrow Airport with what he described as the "partial success" of Operation Ark – which is what he and his supporters named the widely-covered campaign to evacuate shelter animals, staff and their families from the Taliban-controlled country. " A former head of the British army, told Times Radio that it "looks odd that we're giving prominence to a man and a lot of cats and dogs, while adding he doubted Farthing's flight prevented any Afghans leaving." The General said, "The focus should be on why Britain did not prepare better while knowing the danger faced by former interpreters and other locally hired civilians."
Noah's Ark:
Where did Noah keep the bees?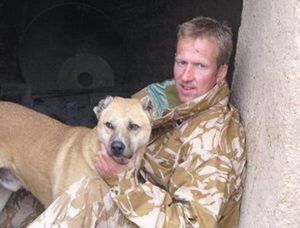 In the ark hives
I rescued a dog that belonged to a blacksmith.
As soon as I brought it home, it made a bolt for the door.
Who was the greatest financier from the Bible?
Noah, of course!
He was floating all his stock, while everyone else was in liquidation!
While flying from Denver to Kansas City, Kansas my mother was sitting across the aisle from a woman and her eight-year-old son. Mom couldn't help laughing as they neared their destination and she heard the mother say to the boy, "now remember run to daddy first, then the dog."
September 3rd Birthdays
1943 – Valerie Perrine, 1926 – Alison Lurie, 1980 – Jennie Finch, 1976 – Ashley Jones
1985 – Garret Hedlund, 1986 – Shaun White, 1875 – Ferdinand Porsche, 1964 Adam Curry
Morning Motivator:
People that want to be successful find a way, people that don't find an excuse.